Colleen has lived on Vancouver Island for most of her life and has been a part of the Campbell River community for almost 30 years. She and her husband have two grown daughters. Her passions include family, sewing, knitting, gardening and baking which makes her a true domestic goddess. She is fun, energetic and loves to laugh.

Following the example of her Mother and older sister, Colleen has been creating since she was a young teen. She has been, and continues to be, a life long learner of sewing & knitting techniques. She has attended several workshops & has attained teacher certification at the Palmer Pletsch School of Sewing in Portland, Oregon. She has also attended Pacific Design Academy in Victoria, most recently completing Garment Construction.
Colleen believes in giving back to her community & continues to be an active volunteer. She has worked at Carihi High School in Campbell River, helping to create an after school sewing club, which was well attended by many creative young people. The highlight was arranging a field trip to Victoria to tour Pacific Design Academy, and to view the costume collection at Craigdarroch Castle. She is also a volunteer youth mentor through the John Howard's KidStart program and has worked with at risk youth over the past several years.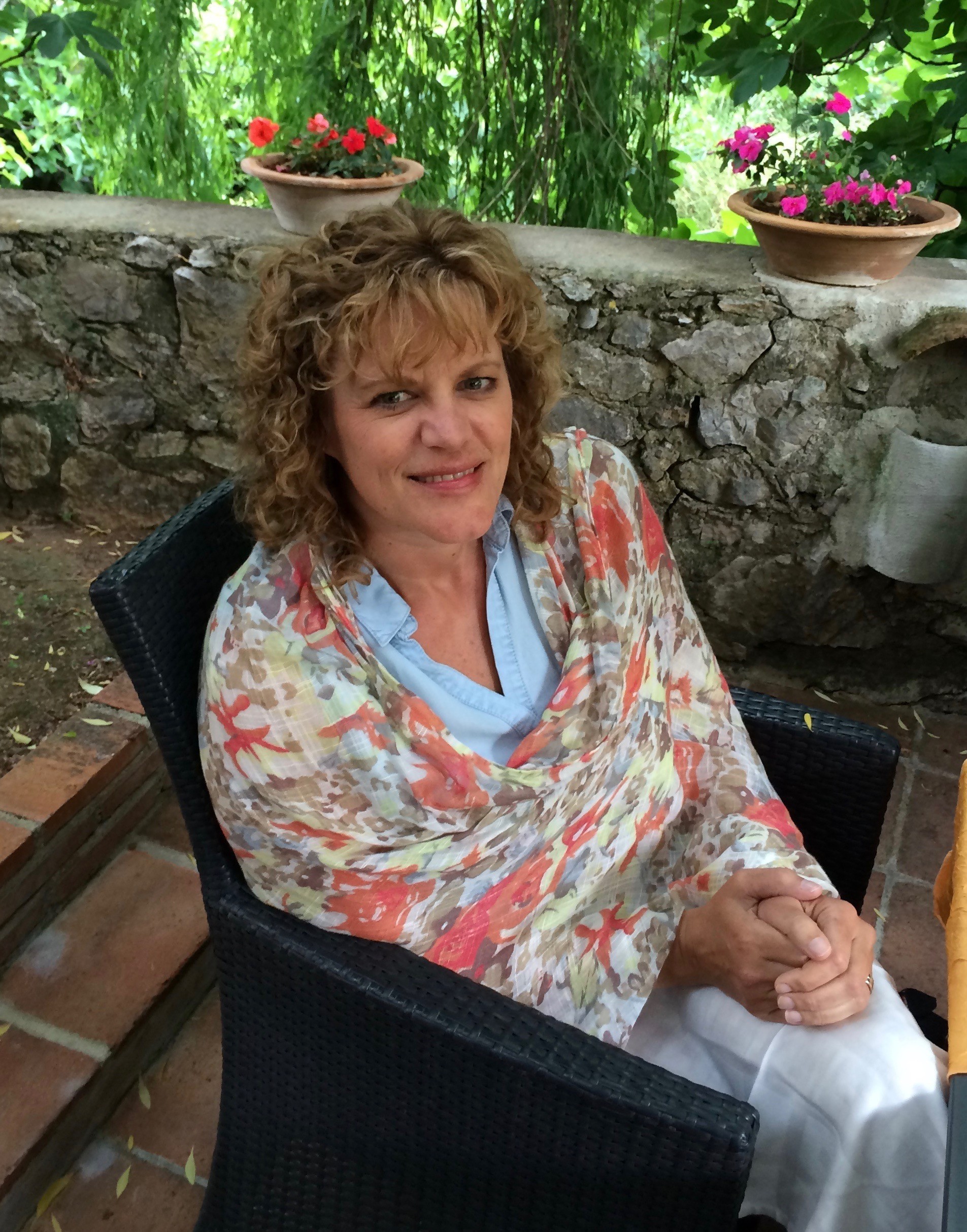 about colleen