Hours flexible, email to inquire.
inspiration

Relaxation - Creativity - Come Sew by the Sea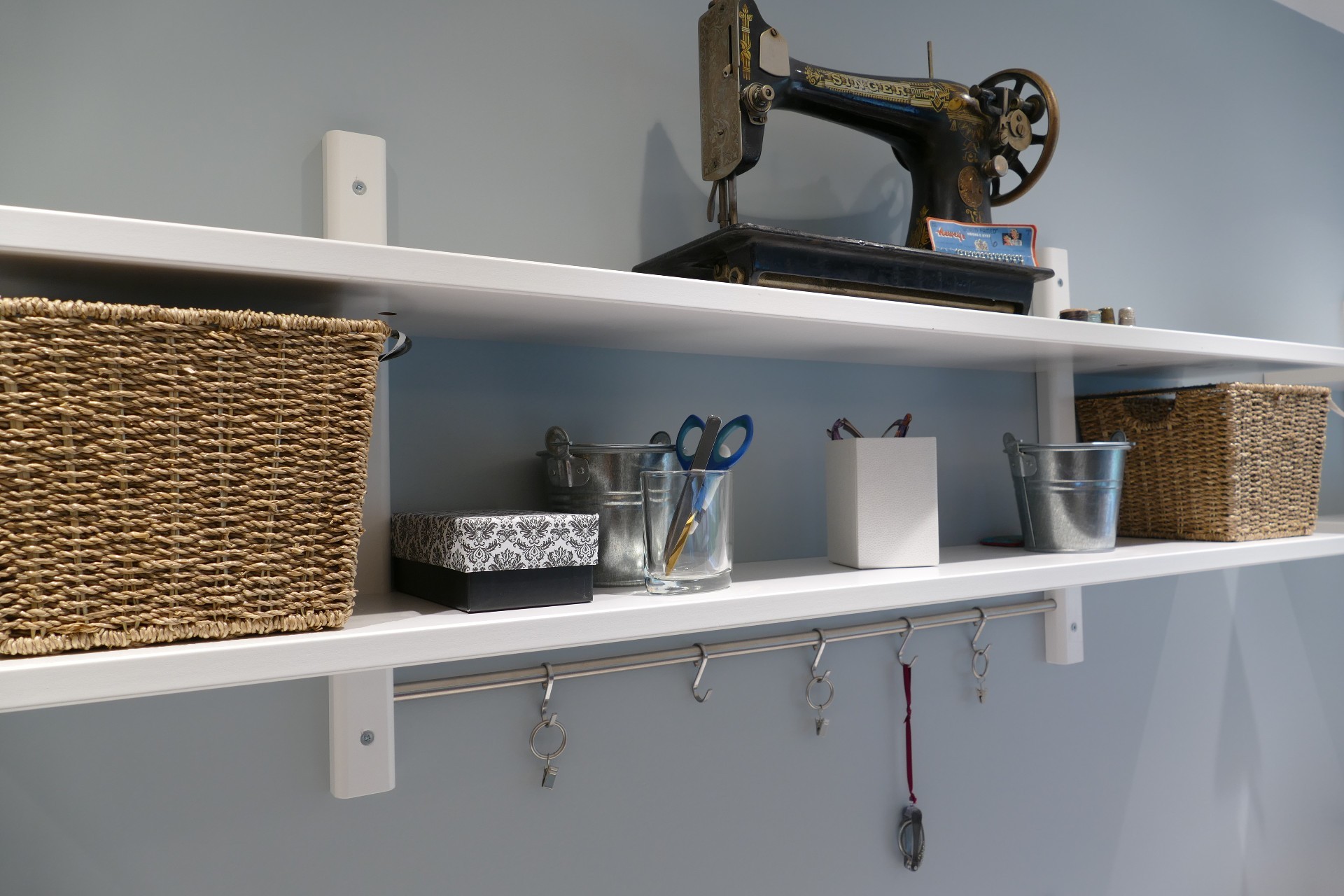 Sewing by the Sea is an intimate sewing studio at the home of Colleen Baerg. This beautiful oceanside setting provides a relaxing studio space that is well equipped for the modern sewing enthusiast. You will have the use of quality Janome sewing machines, sergers & equipment. Alternatively, you may bring along your own machine.
Schedule private instruction time or book a group class. The studio can host up to 6 students depending on the project. Instruction at the studio is geared to sewists of all ages; from as young as 7 to as old as 98! Sewing is for everyone!